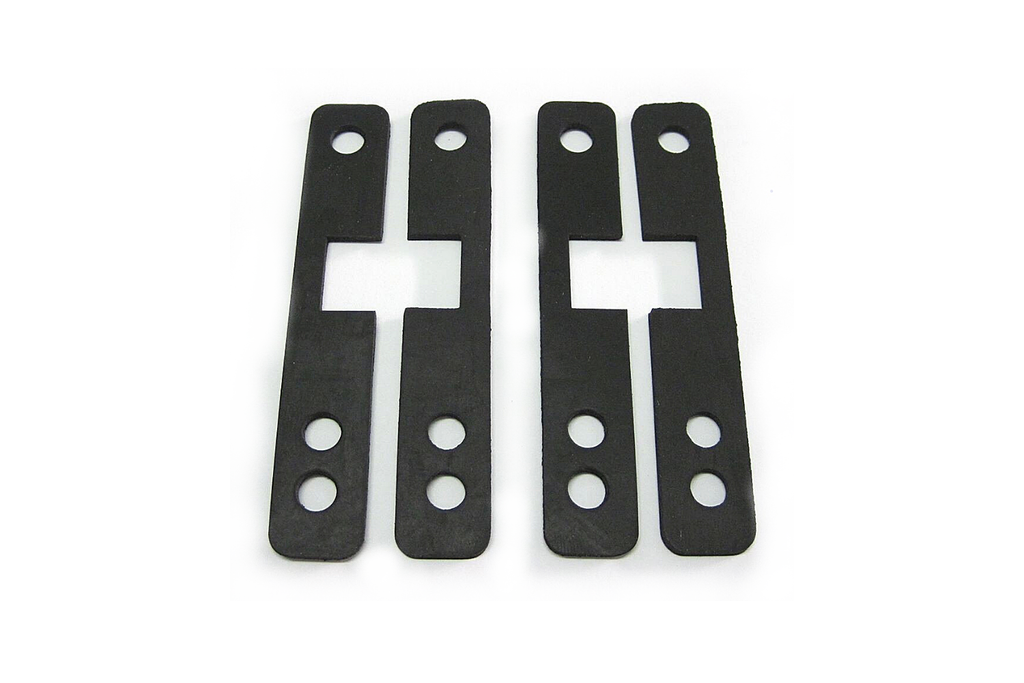 Drop-Thru Shock Pad Strips
$4.99
$7.99
Make 4 interest-free payments of $1.25 AUD fortnightly. At checkout, choose
More info
Drop-Thru Shock Pad Strips - Set Of 4.
Shock pads for drop through longboards.
Shock pads will help to lengthen the life of your board by distributing the pressure and helping prevent your board from getting stress fractures. They also reduce some of the shock, making for a smoother ride.